The Isle of Crete
by David Padfield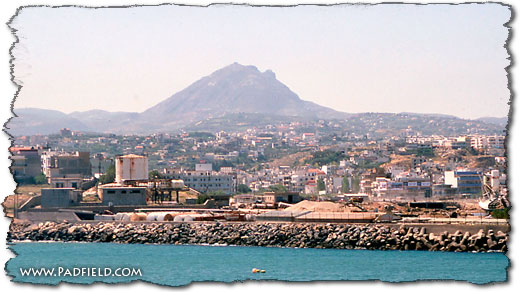 The apostle Paul left the Titus on the island of Crete to "set in order the things that are lacking, and appoint elders in every city" (Titus 1:5).
Crete is the largest of the Greek islands and the fifth largest island in the Mediterranean. Almost the entire population of Crete belongs to the Greek Orthodox Church.
After three missionary journeys Paul made his final voyage, which took him from Jerusalem to Caesarea Maritma, Myra, Crete, Malta, Syracuse, and Rome (Acts 27-28). The people of Crete today entertain a number of traditions about Paul's visit to their island, including the thought that he banished all poisonous snakes from the island. Another tradition is that Paul was beaten because of his comment that "Cretans are always liars, evil beasts, lazy gluttons" (Titus 1:12).